This is a tutorial for setting up Zone.ee e-mail account in Gmail.com
Following settings are compatible with you email account:
Encrypted connection: SSL, SSL/TLS or STARTTLS
Incoming mail server i.e POP3 server:  pop3.zone.eu port 995
Outgoing mail server i.e SMTP server:  smtp.zone.eu port 465 or 587
Outgoing mail server requires authentication (username is email address, password is general or device specific).
1. First go to www.gmail.com, login and then open See all settings.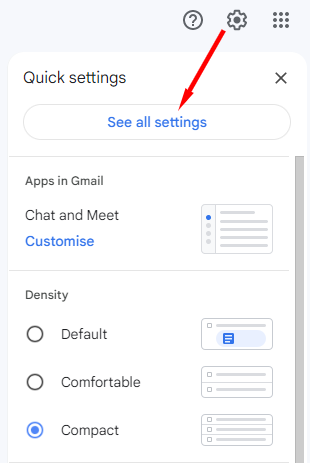 Select Accounts and Import and Add a email account.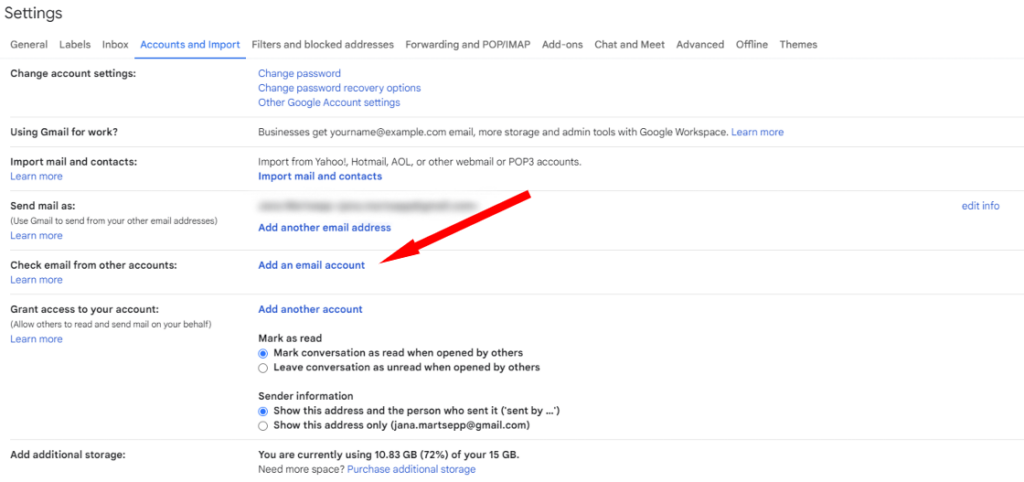 2. Enter your email address and click Next.

3. Choose Import email from my other account (POP3)

4. Enter email settings for POP:
Username: email address
Password: email address password
POP server: pop3.zone.eu, port 995

Optional choices:
Leave a copy of retrieved messages on the server
Tick the box Always use a secure connection (SSL) when retrieving mail and use port 995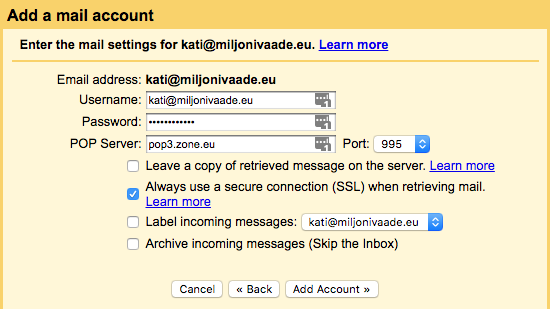 5. For sending emails from your email address continue by clicking Next.

Enter name for your account.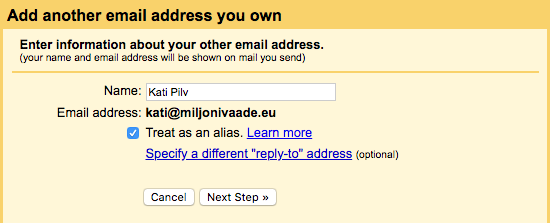 6. SMTP server settings:
SMTP server: smtp.zone.eu, port 587
Username: email address
Password: email address password
Use secured connection TLS for outgoing server and port 587
7. The last step is to verify your credentials. Code will be sent to your email address.